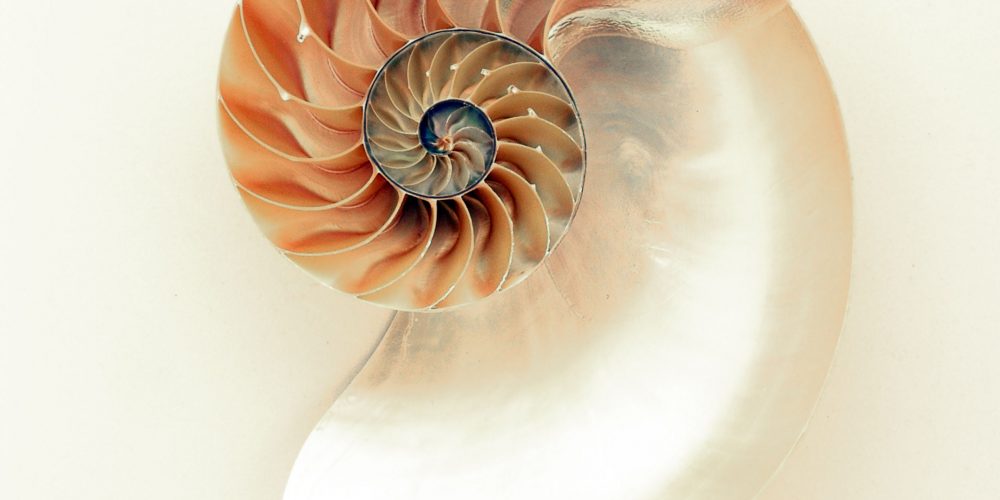 Welcome to Leading from Within – 2. This program is a sequel to the introductory module of Leadership Frames, which is hosted as Leading from Within – 1, a separate program on this platform.
We are excited to invite you to Leading from Within, an Online Leadership Program carefully created by us, based on our experience in leadership development and personal growth, to cater to a larger and more diverse audience.
Leading from Within will help you develop a deeper awareness and understanding about self, initiate a journey of personal transformation, and create the foundation for powerful leadership in life.
Learning Videos Content
(
4 Module(s)
|
4 Session(s)
|
7 hour(s)
)
Module 2 - Life Sentences

Module 3 - Emotional Intelligence

Module 4 - Iceberg

Module 5