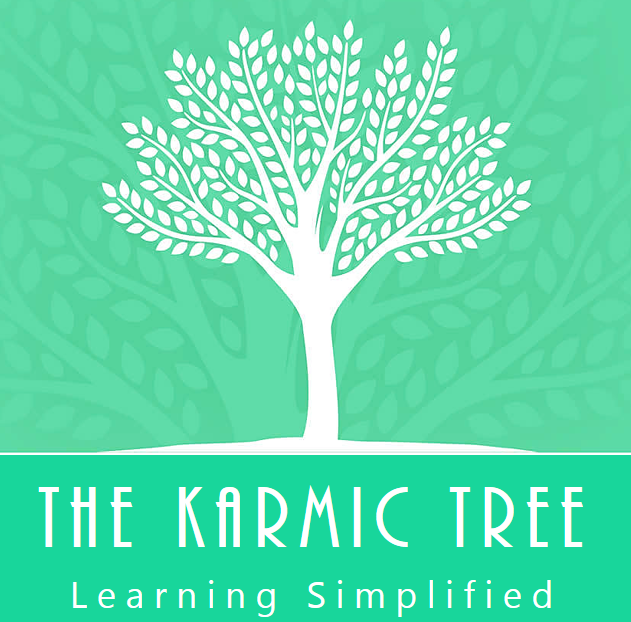 The last 50 plus days have completely changed the way we live, work, communicate and the way businesses operate.  The entire world is slowly settling to the 'new-normal'. Disruptions on a global scale have forced businesses to get back to basics and focus on creating a fresh approach to People, Products & Processes.
In personal lives, there has never-been-a-more important time than now to focus upon ourselves, take care of our families, upgrade our skill sets, choose our priorities and realign the way we operate our lives.
Program Objective 
The key operative word today – for individuals and organisations – is RESILIENCE ! 
It symbolises our ability to take stock of our situation, lift ourselves out of negative thoughts and fears; and bounce back with  a renewed vigour. A few individuals and businesses have already done so; but many are struggling to come to grips with the situation.
This one hour Webinar session focuses on Building Resilience.
The Facilitator
Chander Sharma, Corporate Trainer and Leadership Coach, with over 28 years of experience in Management, Training and Coaching will facilitate this Webinar for 45 minutes followed by a 15 minute Q&A session. Read more about Chander Sharma in the profile shared at the end of this page.
Content Summary  – What , Why  &  How of  RESILIENCE
This Webinar will help participants understand the need and importance of Resilience; the need to develop a sense of purpose, have an internal locus of control; and become inspired to be more 'Resilient'
The Webinar will also introduce the following key concepts
The key principles of being 'Resilient'
The 5 Pillars of Resilience
10 practical tools you can put to practice
An  extremely useful and relevant program in the present times; with an introduction to tools that help take some bold strategic steps in personal & professional life; in order to  recharge oneself and continue the journey towards an accomplished and fulfilled life !
This free Webinar is also an introduction to Chander Sharma's main program, an 8 hour, online workshop titled "Building Resilience – A success Blueprint", scheduled for 6th June, 2020 on this platform.
There are two session options of this free webinar. Join us either on 23rd May, 2020; or, 27th May, 2020. Please select the one convenient to you. To join the 23rd May session, please go to the home page.