Emotional WellBeing hinges on our ability to maintain Equanimity, while going through the small or large issues that come up in life.
When a problem starts bothering us, to the extent of being difficult to resolve, it starts affecting our emotional and physical health. Meeting a professional counsellor or a psychotherapist could be a good step to start working on the way forward. The professional brings an objective approach to the issue, helps you see all angles which, in turn, helps  you define a well-thought-out plan of action.
Counselling and Therapy at InfinumGrowth
At InfinumGrowth, our Counsellors and Psychotherapists are trained in the framework of Transactional Analysis, which provides them an ability to help you understand yourself and others; and through that, find solutions.
Counselling and Therapy provide a holding space for individuals going through challenges. It involves a committed relationship between the Therapist and the Client, over a reasonable number of sessions, to achieve the desired change.
The InfinumGrowth team of mature and experienced Counsellors & Therapists provide a safe, empathetic and non-judgemental space for you to share your thoughts, experiences and anxieties.
Who can find help here?
We currently offer support to
1. Individual Adults
homemakers
employed working professionals
self employed individuals
students
2. Couples
3. Parents of children- from infants to teenage
4. Adolescents
What help are you looking for?
Are you going through problems  in personal life or at the workplace, which aren't getting resolved easily and are affecting you emotionally and physically?
Some of the typical problems where Counselling/Therapy can be of great help, include
Personal Life Issues, such as
Personal life anxieties and the way ahead
Suppressed feelings of Anger or Fear leading to emotional issues
Feeling Low about self; having a low self esteem
Issues with close family members or in other personal relationships
Parenting difficulties
Workplace Stress, due to
Inter-personal issues at the workplace
Performance related stresses
Fears of job or income losses
Unemployment or business failures
If you are facing these or other related problems, do reach out to us and our professional Counsellors & Therapists, by clicking on the "Meet our Counsellor/Therapist Team" at the end of this page.
Employee Assistance Program for Organisations
InfinumGrowth provides Counselling Services for employees of Business and Non-Business Organisations. To know more about our Employee Assistance Program, please write to us at contact@infinumgrowth.com.
Counselling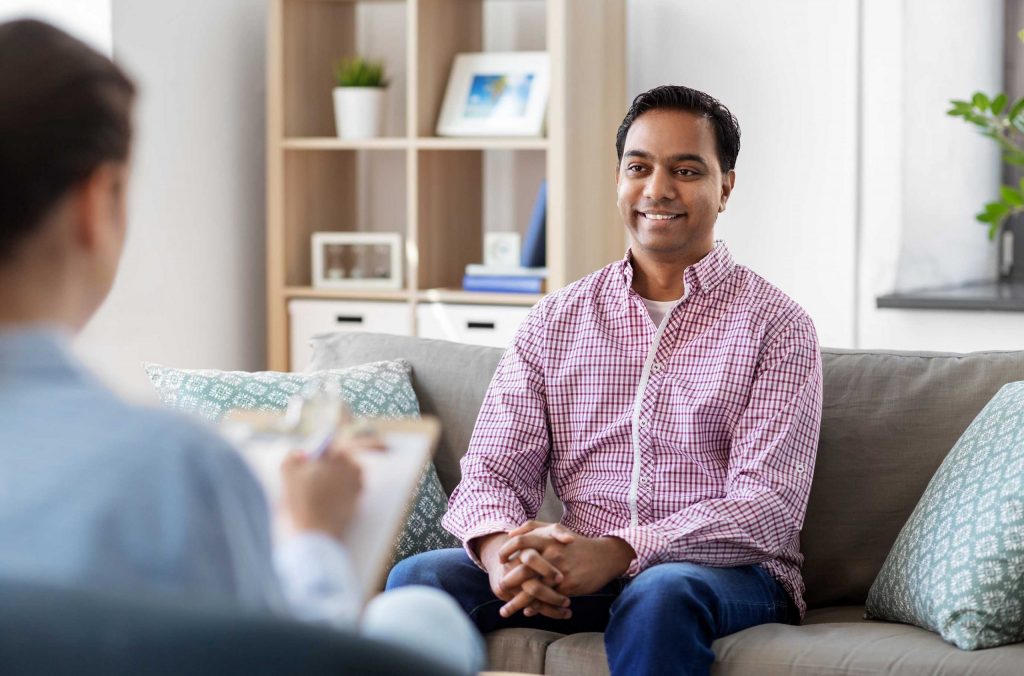 Find solutions to short-term, situational challenges at work or home.

The Counsellor works with you in a confidential, safe environment that enables you to share issues without worries.

The process helps you make objective decisions to resolve issues and move on.

The session duration of 1 hour ensures depth in the discussion.
Psychotherapy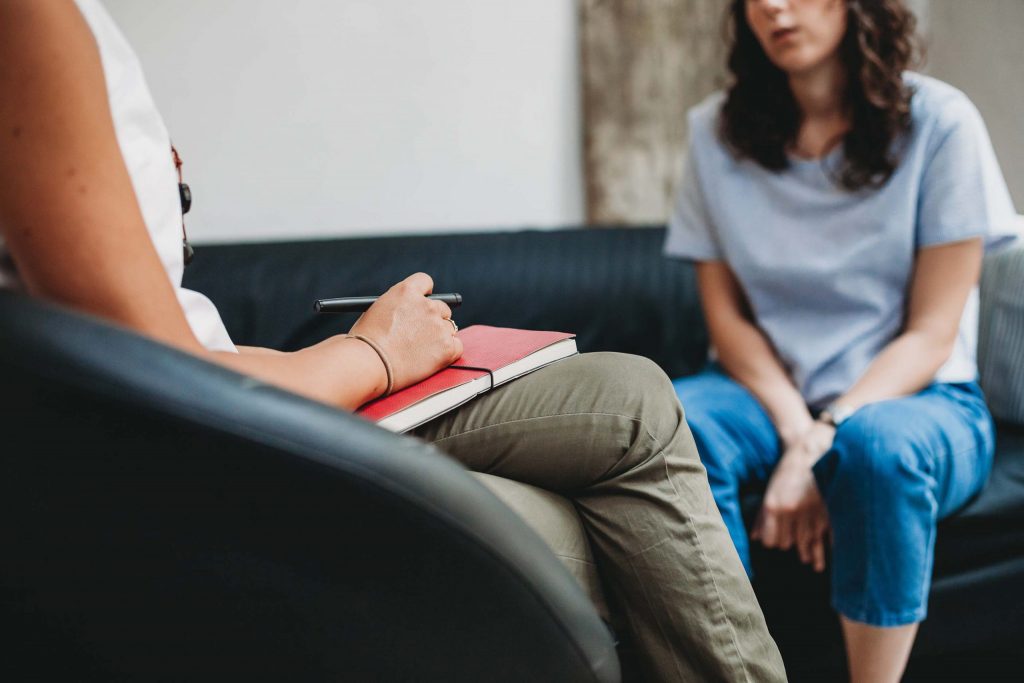 Find solutions to long-term, repetitive or chronic challenges at work or in personal life.

Often problems are rooted in attitudes, hardened due to past experiences in life.

The Therapist helps you explore the root cause of your challenges, facilitates effective changes in your attitude; thereby help you resolve your issues.

The 1 hour discussion enables explore all aspects satisfactorily.