"I think music in itself is healing. It's an explosive expression of humanity. It's something we are all touched by. No matter what culture we are from, everyone loves music". – Billy Joel
Program Objectives
Heal With Music workshop, by Swapnali Raaj Sachdeva and Shalini Gupta, brings forth different aspects of music, in an entertaining one and a half hours session; with some exercises and of course, lots of music! 
The workshop's objectives are 
1. To understand how Music impacts the  human brain.
2. How one can refresh the mind for a deeper awakening, using various musical elements.
3.  Managing Stress, Anxiety and Fear through Music.
4. Music for self development; as well as for enhancing family and workplace environment.
The Facilitator Team
Swapnali Raj Sachdeva – Singer and  Music Coach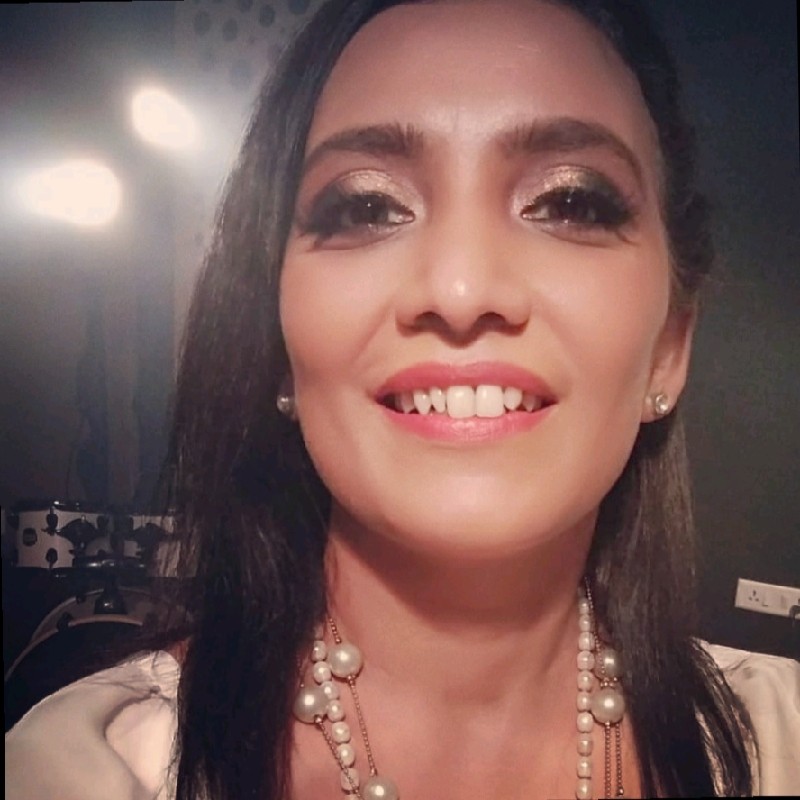 Swapnali is an ex-corporate personality, a  trained singer since 10 years of age, an established vocalist and music coach. Since last 5 years, she along with her Jazz musician husband, Rishi, has started High Music Academy, a world class studio and a musical band called High.
She has been working for almost 19 years, across TV and Radio; and has been the creative director handling shows such as Saregama, Antakshari, Zee Cine Awards on Zee TV, Indian Idol on Sony TV, IIFA with Wizcraft, Nach Baliye, Jo Jeeta Wohi Sikander and Voice of India on Star Plus.
Her radio stint has included Suhana Safar with Annu Kapoor on 92.7 BIGFM, Hashtag with Salim Merchant and others.
Swapnali is also a  qualified Nutritionist;  an author, having written books on low calorie soups; and is an avid follower of Yoga and an Ayurveda Practitioner.
Shalini Gupta – Corporate Personality & Trained Singer
Shalini Gupta is a Corporate Personality who believes in the Magic of Music. She is a trained singer and a participant in various competitions including Zee TV Close Up Antakshari.  Read more about her in the profile given below.
Here's the link to her latest music video, called "What a wonderful world" created along with other marketing professionals, made during the lockdown period.