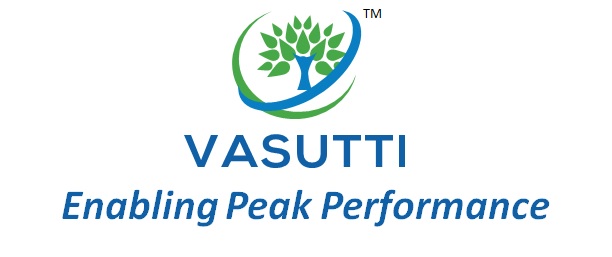 "As a Leader, it is important to not just see your own success, but focus on the success of others" – Sundar Pichai
The concept of work from home, for the longest period, had been considered a privilege available to a select few; depending on the nature of work and level of hierarchy in an organisation.  Most of the working population had to not only come to workplace; but, in a lot of cases, had to clock in a physical presence of time to be deemed to have worked.
However, Covid-19 has bust this myth that we have to go to a workplace to be productive!
With WFH here to stay, an integral part of the new normal, understanding of the topic has become important and even a challenge for leaders. Since the time of Lockdown, through trial and error, we have learnt to deliver results while remotely leading the team. 
In the new environment there is an additional challenge of coordinating simultaneously with two situations – one set of Team Members, attending office; and another set, working from home, to maintain the social distancing norm in the Organization.  Therefore, there is a need to adopt certain practices that not only motivates the Team to perform, but also help in better productivity.
Program Objective
While months of lockdown has already led to innovative ways of handling work and in managing the teams, there are yet several operational ideas and softer aspects of team handling, that can be further developed.  Developing Trust and creating a purpose for the team are as important as ensuring productivity.
The objective of this program is to align the thought process in a manner that Leaders can adopt a structured mechanism of addressing not only performance, but also in keeping the team motivated while working from home.
The Facilitators
This Webinar, which brings to you a comprehensive program on Work From Home, is being conducted by Vasutti , a Boutique Consultancy firm of Experts with Diverse and Cumulative Leadership Prowess of greater than 180 years in the Service Sector.
The program will be conducted by Anindita Lakhani Practice Head, Learning Solutions at Vasutti and Dinesh Narayanan, Founder and CEO of Vasutti.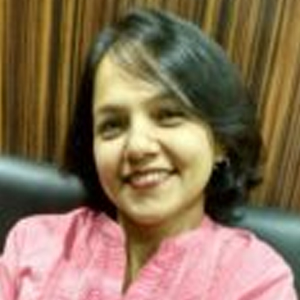 Anindita Lakhani is an astute professional with over 25 years of rich experience in the Telecom Industry and in the Learning & Development space, having managed large-scale business operations, worked on Capability Building and conducted Functional and Behavioural training programs across industries.
Click here to read more about Anindita Lakhani.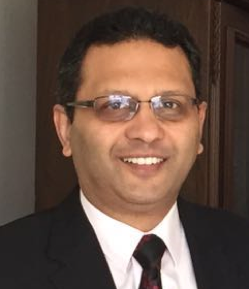 Dinesh Narayanan, Founder & CEO, Vasutti Services, is a Management Consultant and Industry veteran in the BPO and Customer Services Operations space, with over 33 years experience in Customer Service, Operations, Sales and Managing Human Capital.
Click here to read more about Dinesh Narayanan
What you can achieve with this webinar
Insights into a broad range of aspects, to maintain focus while working remotely.
Practical ideas and operational tools that can be implemented while working from home.
Developing greater trust through increased communication.
Empathising with work mates at their homes, while managing teams remotely.
Importance of being a better coach while handling the Team in WFH condition.
A new perspective into opportunities despite the crisis.